"My new lady says she leaving me Ah fuck her, I don't care"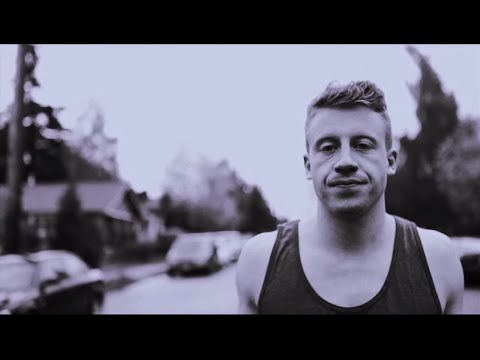 "You caught amnesia, you don't remember Well I got the memory of an elephant I..."
"Once more into the fray, Into the last fight I'll ever know. Live or die..."
"I'm stunned the comic book industry hasn't taken advantage of the..."
"Dear Lord, I didn't mean to be an imbecile Thought it was a game, now I know..."
just smile and smell good.: bada boom →
smileandsmellgood: the fact that people are writing articles about ludacris in 2011 and addressing his desperate attempts to remain relevant is sad. the fact that i'm blogging about ludacris in 2011 saddens me even more; why have i stooped to this level? nevertheless it's something that's been nagging me since… ...
Buried Alive
Looking in the mirror I'm embarrassed I'm feeling like a suicidal terrorist React like an infant whenever you are mentioned Mind over matter never worked for my nemesis I'm in the matter of man arm wrestling hands I was dope when I said the music business was all I needed When I got it I was greeted by an alien That said last year that she slept with a canadian That gave him an addiction That...
Watch
Another reason why people cant stand Wale 
Watch
A brotha has been waiting for this movie for YEARS
9 tags